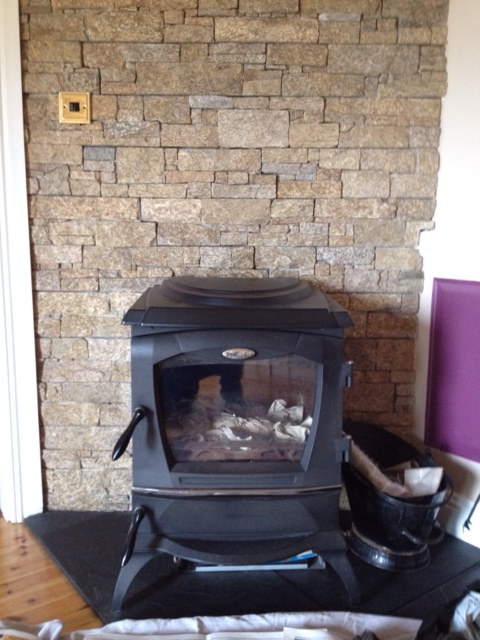 What our Customers say

sarahbell72 - Published on 16 February 2015
Chimney Gleamer was recommended to me and I'm very glad we went with them. I was organising the job from abroad so was concerned about them arriving on time and doing the job well, when I wasn't there in person to make sure. Happy to say that Liam turned up on time and did a great job. Great communication beforehand to confirm all on track etc. Very happy with the job and would highly recommend this business.
corabellaCobh - Published saraon 03 December 2014
Excellent! Totally reliable. Arrived on time, great communication. not a speck of dust after. Highly recommended. The way to do business.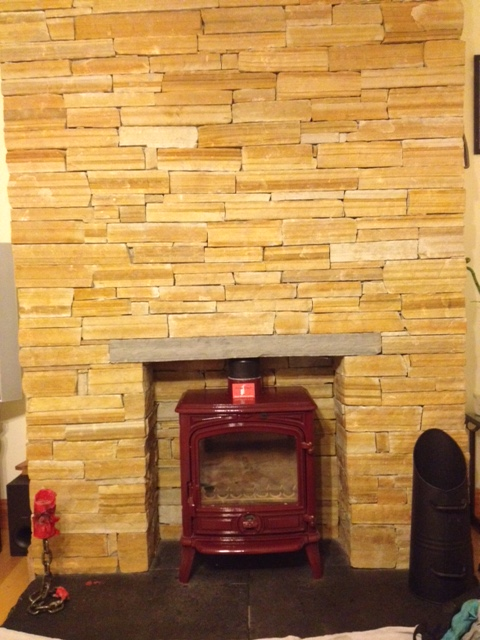 Ann Lyons - Published on 09 August 2014
I was very satisfied by Chimney Gleamer and I must admit its been about three years since I had my chimney cleaned, I saw his reviews on Golden Pages and spoke to his wife and decided to book. I had a bad experience with a previous chimney cleaner when he left my sitting room in a right mess with soot everywhere this made me very slow in getting someone in to do it again, but Liam was fantastic. He came in set up and just got on with the job and when he left the fireplace was spotless and there was no dust anywhere. Also gave me advise and took measurements for me so when I went to the Stove shop I had this information with me as I am thinking of getting a Multi-Fuel Stove. He told me what Kw and that an insert stove would best suit my fireplace. If you want your chimney cleaned this is the man I can't praise him enough. He was very busy but I didn't mind waiting for my appointment. Usually a professional that is busy means he is doing something right. .He was punctual which I like.
Ann Horgan - Published on 10 August 2013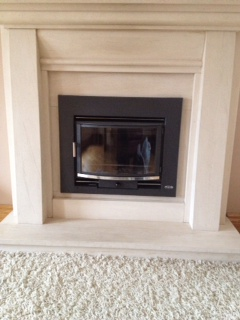 Liam was recommended to me by the chimney shop [SHL] Kinsale RD. For stove cleaning. my chimney was lined and they told me he was one of the best in the business. He did not disappoint, he was very prompt, very clean and verythorough!! I did not have to cover any furniture! Liam would be number 1 on my recommendation list. A happy customer Ann Hogan . Midleton
willow - Published on 21 October 2012
I got Liam to clean a chimney plus stove for me. He cleaned both with vacuum and brush - and not a spec of soot left in the rooms! I had a previous sweep, the guy cleaned with vacuum only and I had a chimney fire. I would highly recommend Liam. (Ballincollig area)
gheelan - Published on 17 April 2012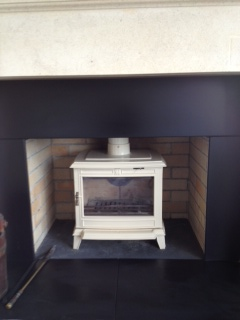 Liam cleaned both our chimneys and stove thoroughly. We had nests in both chimneys and boy was it a lot of work for him! Found him extremely professional. No soot or dirt left after the operation! He went above the call of duty and fitted chimney cowls for us. I was apprehensive at first choosing somebody blindly from The Golden Pages but when I read previous reviews-I'd said I'd give him a go and I was not disappointed. He was a pure gent and I'll have him back every other year from now on! I would recommend him 100% without hesitation A very happy customer from Glounthaune. Co. Cork
willow - Published on 19 August 2011
I recently got Liam to clean my multi-fuel stove. He did a fantastic job, the man is a perfectionist, left the place spotless, and I would highly recommend him!
Golden Pages - Published on 04 March 2011
Liam arrived punctually was extremly professional and friendly. Thoroughly cleaned the chimney and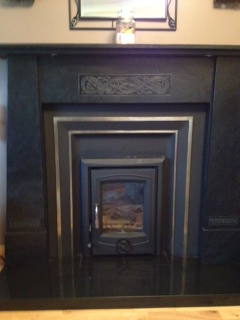 ensured that the area was left spotless on his departure. Offered sensible, unbiased answers to all of my queries. I would highly recommend this service.
Golden Pages - Published on 11 January 2011
Took me a few years and a few chimney sweeps to find the right man to clean my multi fuel stove LIAM is top class and done a excellent job TOP MARKS
Golden Pages - Published on 08 January 2011
Excellent in all respects, effecient, punctual, a very reasonable charge for the work done, and overall a most delightful and decent person to deal with in evey way. First class!
Golden Pages - Published on 30 December 2010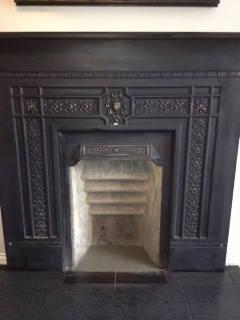 Liam was punctual, clean, friendly and did a excellent job. he left everthing spotless. I would highly recommend him.
Golden Pages - Published on 23 December 2010
Liam has just cleaned my chimney. He was extremly professional very clean and prompt service, a pleasure to do business with. I would highly recommend this service.
Golden Pages - Published on 07 November 2010
cleaned stove and fitted anti down draft cowl.dust free and good value for money and came on time
Golden Pages - Published on 01 October 2010
Liam recently cleaned my chimney. He was fast, extremly professional and very friendly. I would highly recommend this service.
Golden Pages - Published on 30 August 2010
liam just cleaned a multi fuel stove for me went to alot of trouble to clean and even cleaned glass
and
stove itself dust free .came on time. top class service